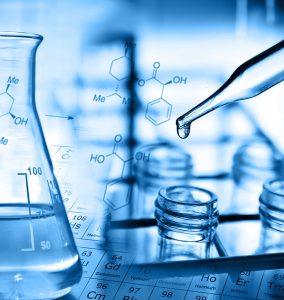 BRİMAN Chemical Products Manufacturing and Consultancy and Trade Inc. that provides the services through the quality and continuity principle by combining chemistry and innovative ideas is established in Aksaray Turkey.
Our company who is not only an active producer in polyurethane sector and particularly in the rigid polyol applications such as sandwich panel, two-component and one-component polyurethane spray; but also in production of aromatic-based and high-fire resistance polyester polyol.
We provide technical services such as formulation for polyester polyols and polyol blends, providing, installation and starting up of substructure for complete sandwich panel production line.
BRİMAN Chemicals offers special formulations for partners in unique Briman Laboratories and by the way have the honor to be the closest solution partner via the services before and after sales.
Throughout the developments in sectoral we have many ongoing projects. Beside the governmental institutions such as TÜBİTAK, our company is in close relationships with universities and institutes particularly in Germany.
BRİMAN Chemicals. is always the assurance of quality, innovation and continuity in the polyurethane sector.