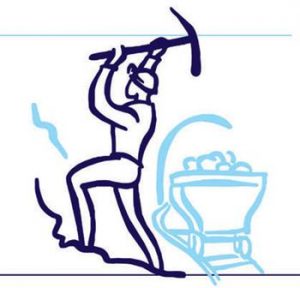 Our products included in BRİMAN MFPOLY group are the filling materials used in the mining sector.
These products nonflammable classes B2 according to DIN-4102.
They are applied quickly to the places where caved areas prevent passing in the mining sector and they ensure the filling such places
BRİMAN  MFPOLY has many specifications those make it competitive and preferably such;
High incombustibility level,
Low viscosity and easy application,
Facility of walking on the applied area thanks to high curing feature in 5 minutes,
Anti-dusting,
Odourlessness,
Use of chemical and/or physical blowing agent alternatively,
High price-performance association,
Special design according to application.