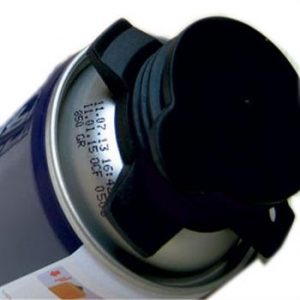 BRİMAN PU-Foam Cleaner, is a single-component and solvent-based polyurethane foam cleaner gets fast and effective results.
BRİMAN  PU-Foam Cleaner works with high efficiency in cleaning the polyurethane foam which is partially-solidified in foam guns and the waste foams which undesirably contaminates around the application area.
Before application a trial must be performed in a small area to test the solvent-sensitivity of the surfaces where will be cleaned. Residues in the application area and tools must be mechanically cleaned first. Right after, using the spraying apparatus of BRİMAN PU-Foam Cleaner. Any polyurethane residues on surface are cleaned by compression rapidly and effectively.
It must be kept out of reach of children. This product is can inflame very easily. In case of ingestion, please see a doctor immediately with the tube or label of the product. Keep away from sunlight and do not expose to the temperature over 50°C. Keep out of any kind of heat source.
For further information please do not hestitate to contact us.