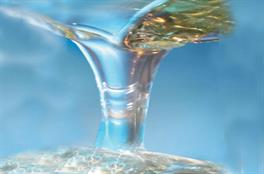 POLYESTER POLYOL is one of the main production areas of our firm. Sandwich panel, two-component spray polyurethane, one-component spray polyurethane (OCF FOAM), polyisocyanurate (PIR) applications and aliphatic-and-aromatic-based polyester polyols such as polyurethane recycling are only some of the polyester polyols we produce
Application-specific products in various OH numbers and with various functionalities are avaliable in our product portfolio.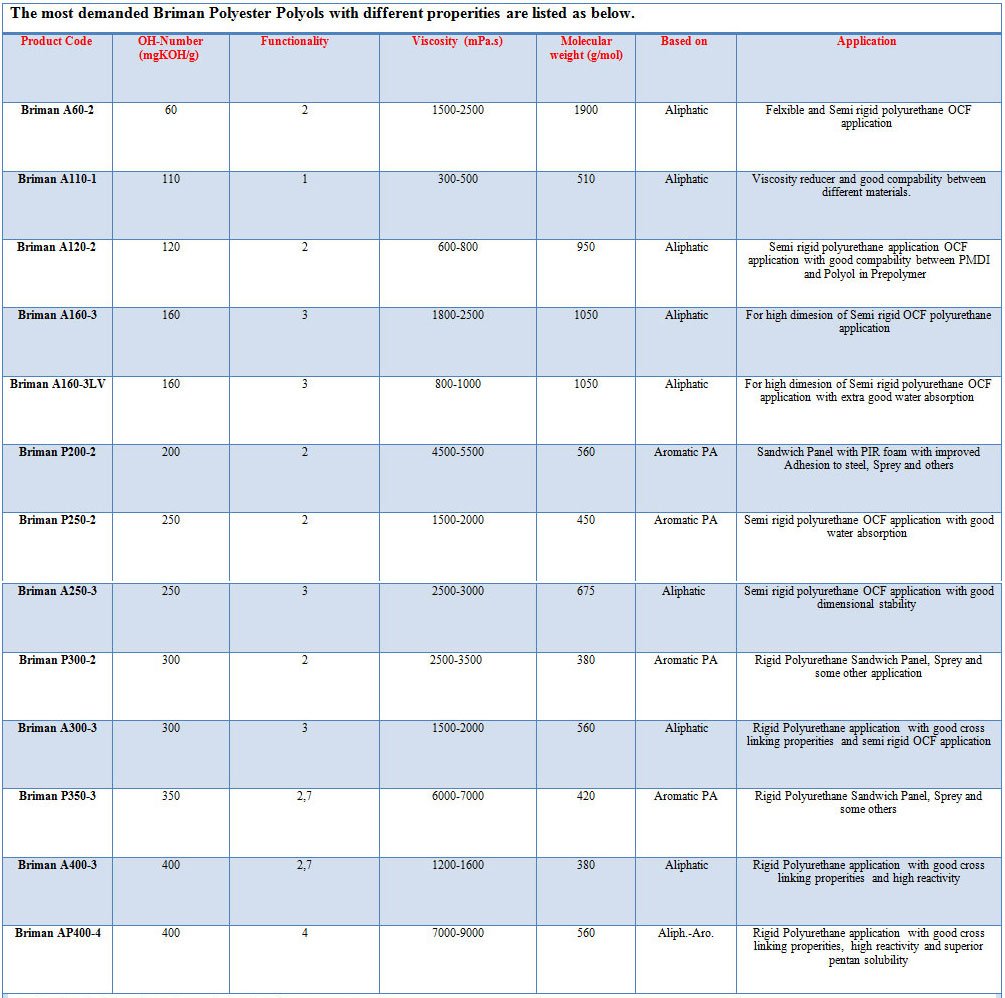 For further information please do not hestitate to contact us.